Davis and Sulphur Chambers come together to coordinate a banquet in honor of their members and the success of the past year.
Davis Chamber of Commerce and Fire Department coordinate the Easter Egg Hunt in Fullerton Park for kids ranging in age of newborn to twelve. Eggs are hidden all through the park with some money prize eggs and one Golden egg per age group that comes with a Bicycle for ages four to twelve and an Easter basket for the newborn to three age group.
Upcoming City Wide Garage sale is May 3rd & 4th. Applications can be picked up at the Davis Chamber of Commerce and returned by April 17th. Your address will be listed by the physical address as well as denoted on a map which will be printed in the Davis News the week of the event.
The Davis Chamber and Fire Department coordinate a fireworks show at Wolf Field the weekend before the 4th of July. Crowds of 2500 or more enjoy several booths, live music and food trucks while waiting for dusk and the fireworks display.
The Davis and Sulphur Chambers pair to create the annual golf tournament.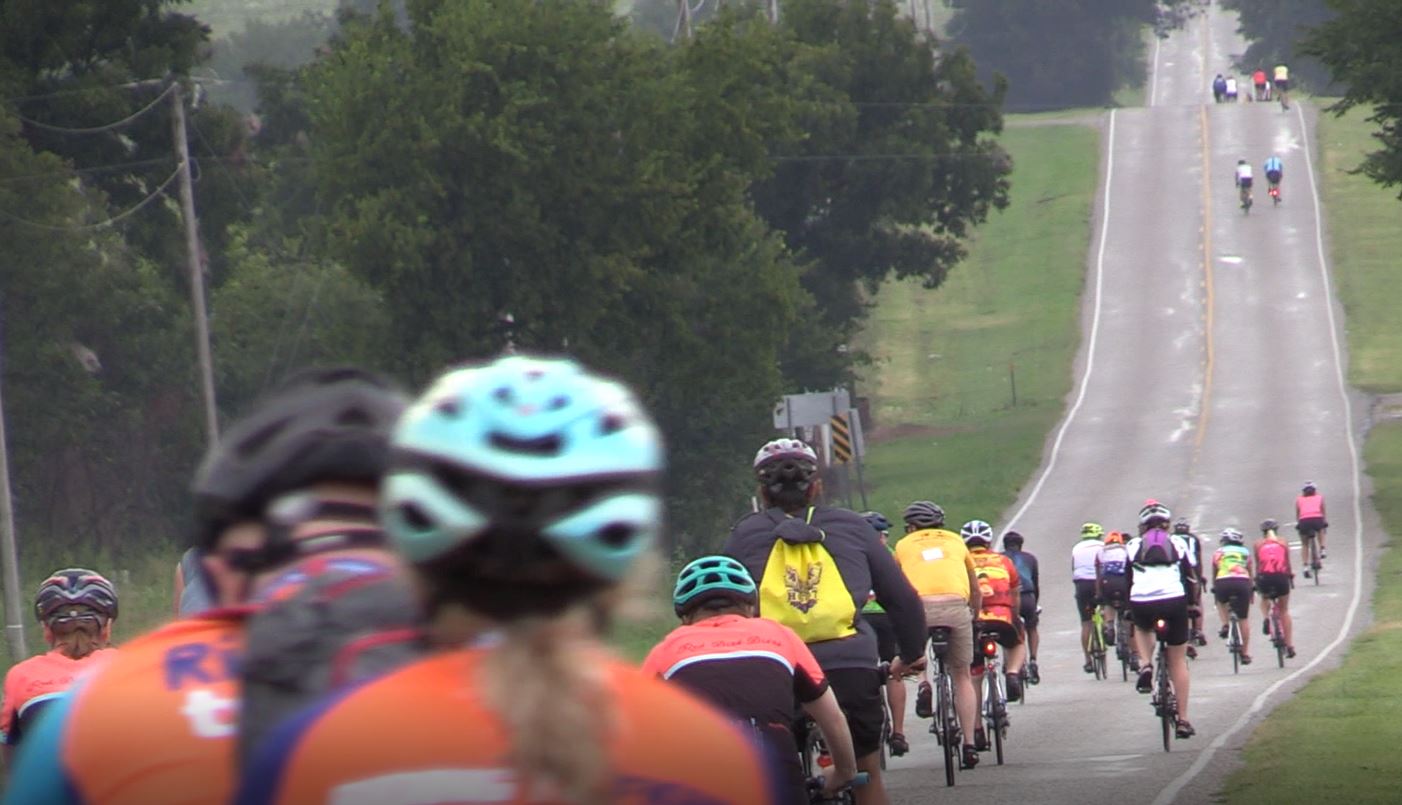 Hills of Oklahoma Bike Tour is an event that challenges the avid cyclist and takes them on a scenic yet hilly ride through the Arbuckles. The HOOT features 4 different routes: 13, 30, 50 and 64 miles. The committee works to include local businesses in celebration not only for the cyclists who cross the finish line, but also for tourists and the residents of our community.
Keep it LOCAL Highlights & Events
The Chamber, Keep it Local Committee, and local businesses work together to refresh, innovate and promote events and initiatives in the community for shopping local in a rewarding way.
JUNE BUSINESS OF THE MONTH
The Davis Chamber and Christmas Committee provide a fun, relaxing evening of live music and entertainment, along with a warm meal of stew and cornbread.
Soup & Chili Cook Off / Christmas Parade
The Chamber and Christmas Committee work hard each year to achieve that friendly, hometown feel with the soup and chili cook-off, parade including Davis Schools vocal groups.